When John Torode muttered the infamous words "Masterchef, it's going to change your life" I took little notice. It was February 2005 when I became hooked on the show that was to alter my world dramatically. I still remember rushing home from work to tune into BBC2 at 6:30 every evening, for the first time in my life I had a TV programme that I couldn't miss.
What intrigued me was this was a show for normal people, normal people like me with 9-5 jobs. It was so far removed from the elitist Lloyd Grossman version that took up my Sunday afternoons as a teenager. After watching the lovely Thomasina Myers crowned champion in 2005 an advert popped up asking for contestants for the next series, and that was the moment I thought to myself - I could have a go at this.
Fast forward 6 months and I was sat in a tiny reception with five other contestants for series 2 of 'MasterChef Goes Large'. Immediately I felt so out of my depth it was unreal, the others were talking about posh restaurants and their favourite French chefs and there I was thinking "Who the hell is Escoffier?" my hero was Jamie Oliver.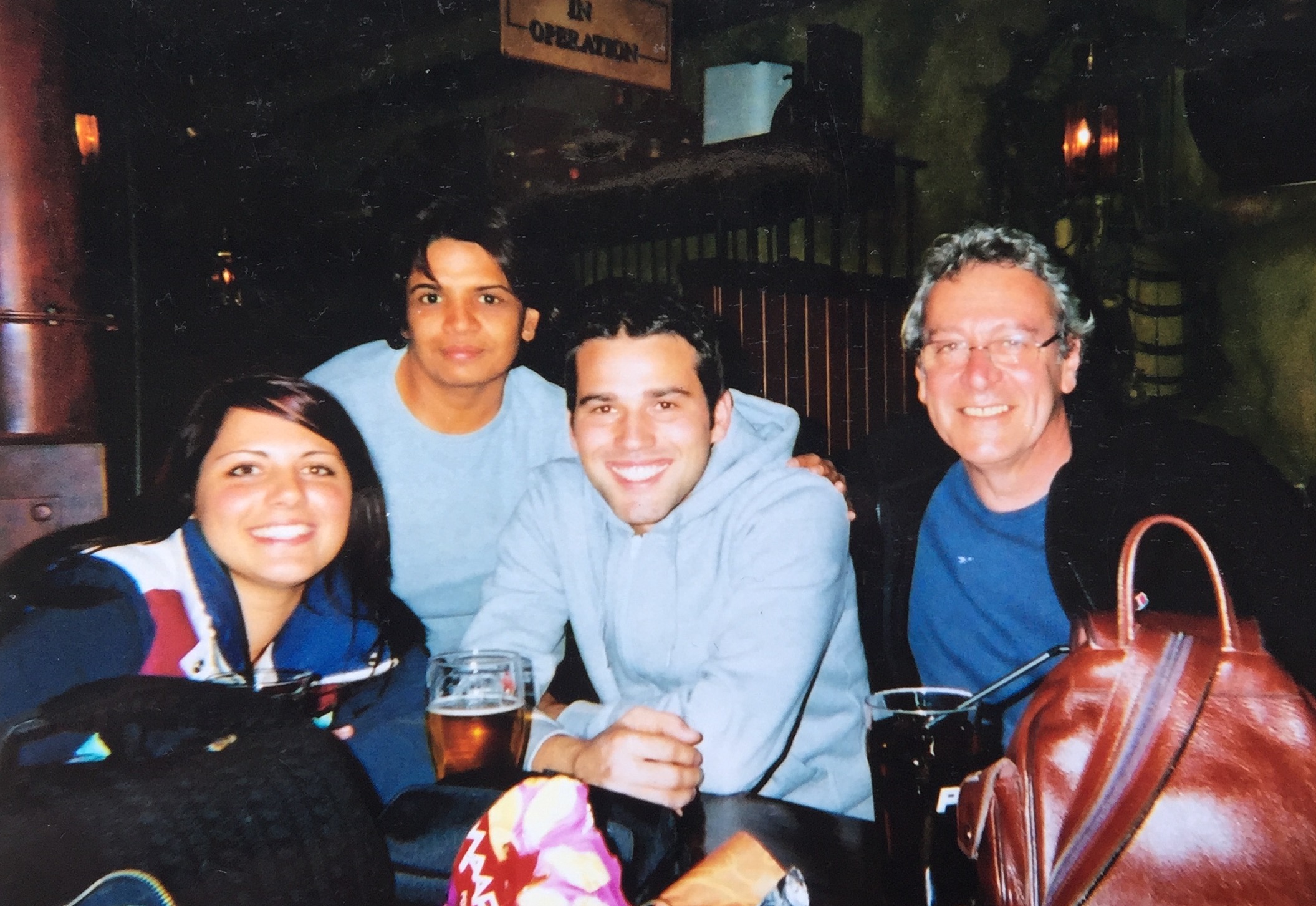 I loved every second of my Masterchef experience though I can honestly say that I could never do it again, the pressure is incredible, unlike anything I had experienced before. What you don't get to see is how the pressure is ramped up constantly, on very few occasions do you actually get to take a step back and enjoy the process. Whether that's through not knowing what task is coming next or through sheer tiredness. I recall the task where we were whisked to the Arctic Circle to cook for the Royal Marines, our first task was to rise out of our beds at 4am to go and cook in tents at -17c using only ration packs. Once finished and wanting our beds we were then told we were heading straight back to the barracks to cook dinner for 200 hungry servicemen, we were asleep on our feet but got through it. When I watch the current series of the show I'm always mindful of how tough it is and how mistakes can happen, not only through the pressure involved but also just how tired the contestants must be both physically and mentally.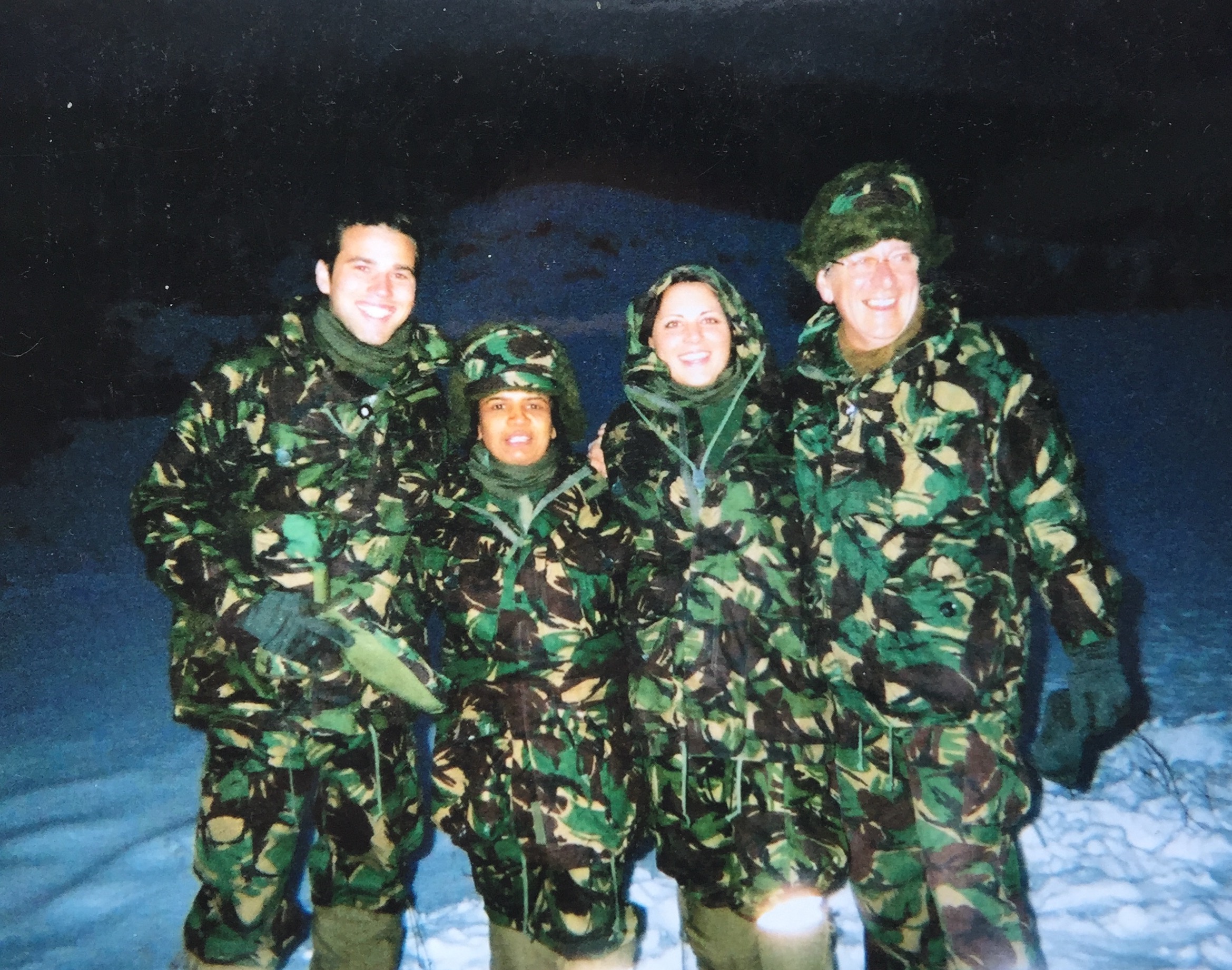 For this very reason when I'm fortunate enough to be asked back as a guest judge I try not to be too hard on the contestants, the pressure of that kitchen can make you do crazy things. I try to be constructive and believe me almost all of the food served is absolutely delicious, almost all of it...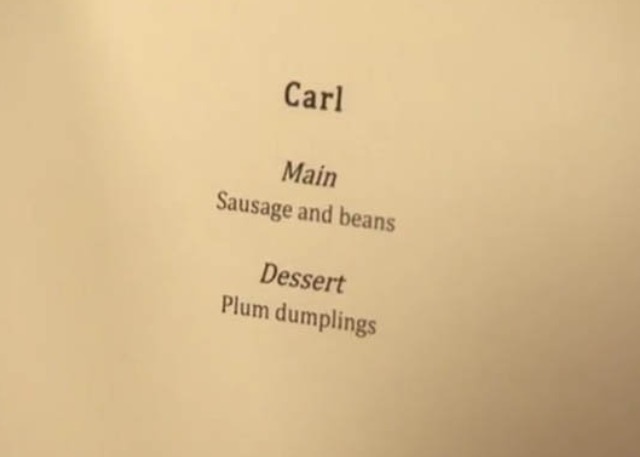 My fellow judges and I, both Masterchef winners Shelina Permaloo and Steven Wallis were intrigued by a menu which stated we were to be served 'Beans on toast' and 'Plum dumpling'. Now, we always try to breakdown the menu to figure out what delights we might be expecting, we were guessing maybe some 'molecular gastronomy' ala Heston Blumenthal. What we actually got was a not so delicious sausage and beans on toast, swimming in a pool of grease and a rather strange under-ripe plum stuffed with a sugar cube, wrapped in a potato dough and boiled. These creations were masterminded by the lovely Carl Nunnery who will go down in Masterchef history, now I did say I try to be constructive but no amount of advice was going to help Carl on this occasion. It was a pleasure to have taken part in one of the most infamous episodes in the shows history!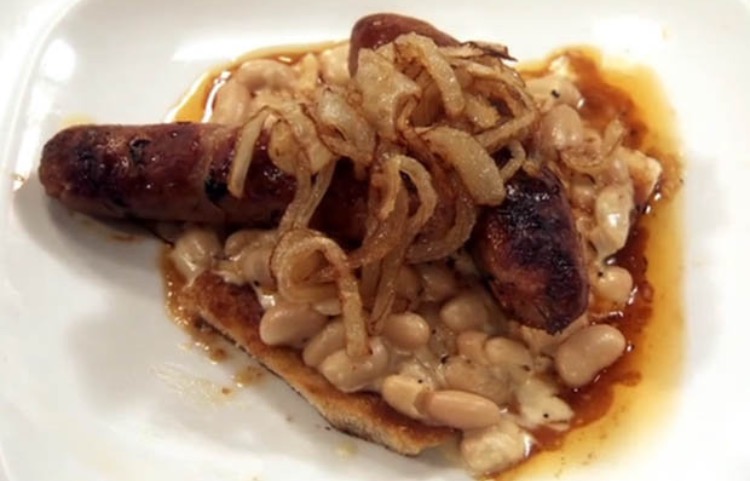 My mates often rub it in that I didn't go on to win the show, they call me "the nearly man", but to me, getting to the final was an incredible achievement. I got to experience everything that was on offer. Without the show I wouldn't be where I am today. You may be surprised to hear that when the result was read out I actually wasn't disappointed, after two months away under the most stressful conditions I just wanted to go home.
The reaction I got after the show as incredible, literally thousands of messages of support (and a couple of crazy stalkers)! MasterChef was a once in a lifetime experience that no amount of money can buy. I travelled, I cooked with and for my food heroes, I worked in some of the best kitchens in the country and I met some amazing people along the way. The show changed my life and for that I'll be forever grateful. I will leave you with a couple of things from my journey, I remember after one of my tasks that didn't end well, I said to John and Gregg "unless you take chances and stick your head above the parapet you will never know how great you can be" a quote I live by to this day.
Finally, my personal favourite "Digger Dean was ROBBED" !!