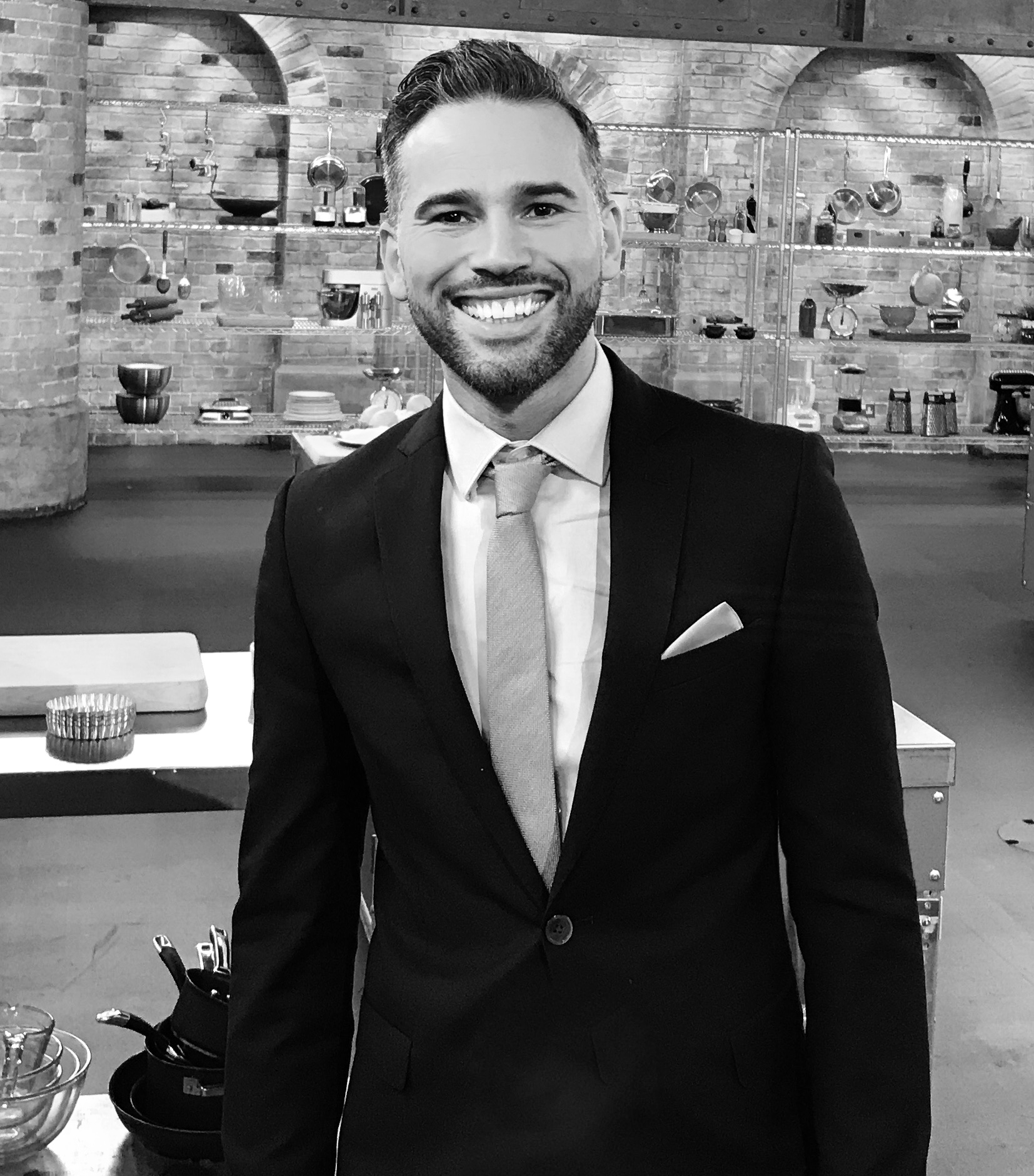 Well hello again! Firstly, I want to apologise for being so quiet with my blog. I guess getting side tracked can happen to the best of us. One of the biggest bit of advice I was given on starting the blog was to be consistent, I guess I failed there but I'm going to make it up to you all.
I don't have too many excuses, a few of you that follow my social media probably have seen I've had a lot going on in my life, ups and downs, good and bad. Many of these happenings will be documented in the upcoming blogs due to be posted in the coming weeks.
I've had it all going on to be honest, go back 12 months I would have never believed how much my life has changed. I like to think I'm a positive person but I don't think I really comprehended how much these changes have affected me and those around me. From losing a job I totally loved to being given the amazing opportunity to write my third cookbook, from my family dynamics changing to unexpectedly meeting someone very special. I've had a pretty crazy year and I'm going to share all with you over the coming months.
In a strange way I'm actually looking forward to documenting what's been going on. Last year when I first started the blog it surprised me just how open I was, I've always been a fiercely private person, even when I was having problems I don't even think my close family and friends picked up on what was going on. I've always sat on my emotions and on reflection now I don't necessarily think that was the best thing for me to do. The blog was therapeutic for me back then so it's actually surprised me that in a time where I really needed to vent I neglected one of the best outlets for me to keep a clear mind. So here we go I'm gonna council myself whilst hopefully keeping you lovely lot entertained and informed on what's been going on in my life.
Stay tuned!