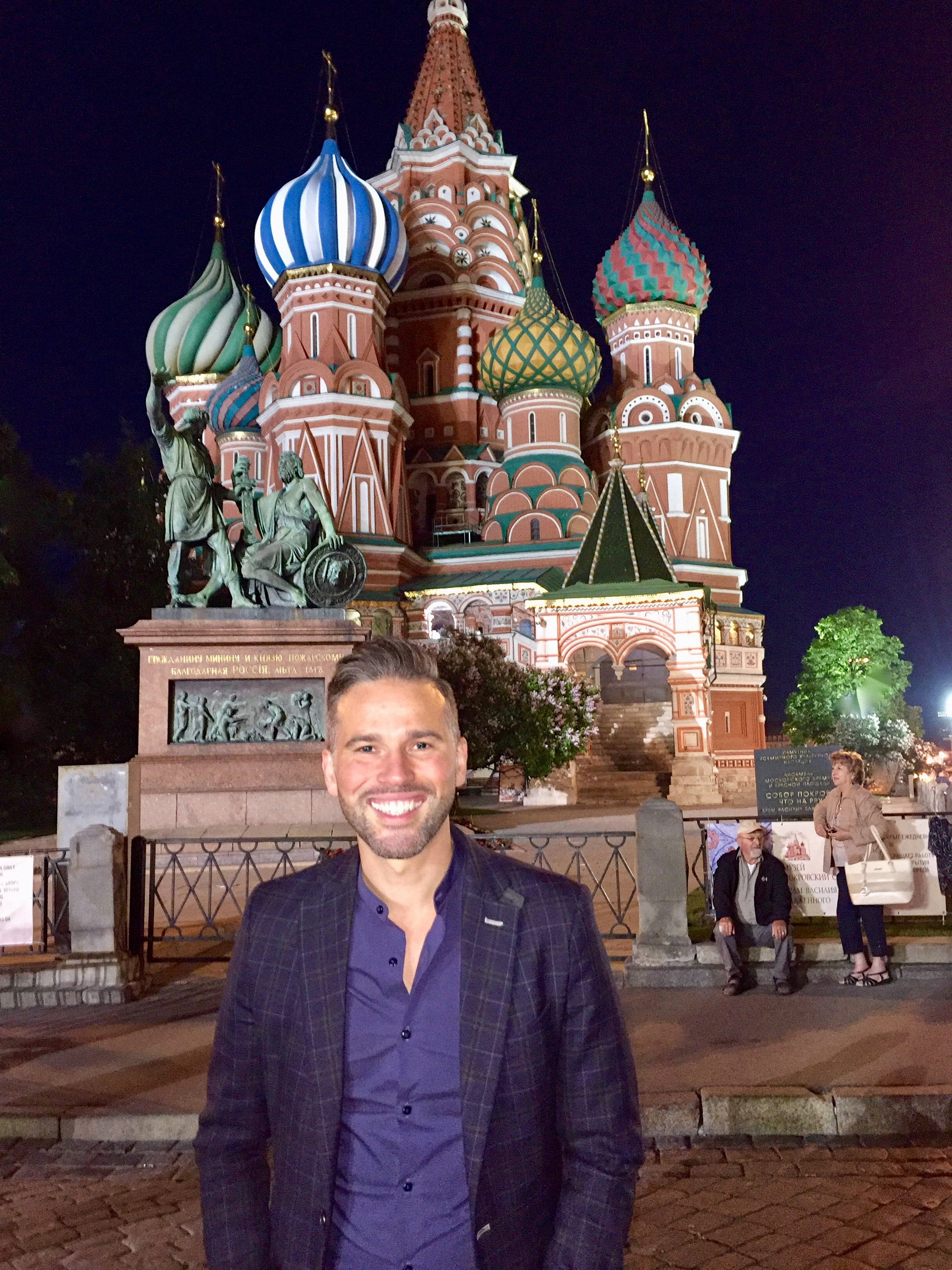 Every now and again comes an opportunity to do something extraordinary, a once in a lifetime experience. This one meant leaving my little girl for the best part of two weeks, the longest I've not been with her and the honest truth is that I missed her like crazy.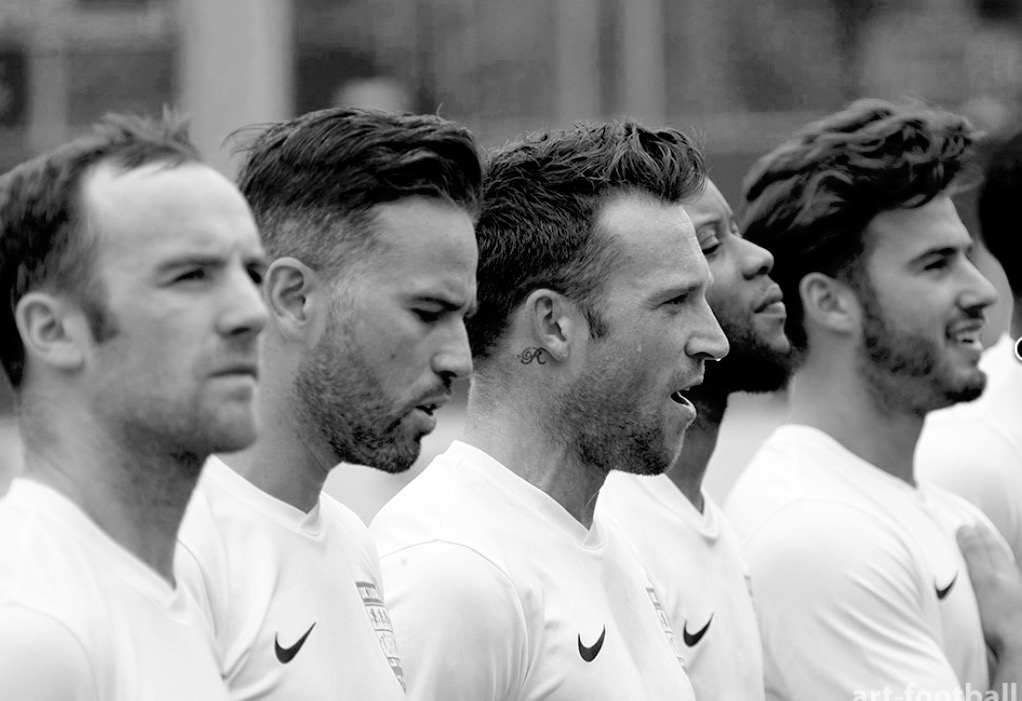 The opportunity to represent my country at a football tournament in Moscow Russia wasn't something I was going to say no to. I was to represent the UK 3 Lions in a 16 team football tournament, including the hosts Russia along with teams from across the globe including Argentina, Korea, Italy, Paraguay, Holland. It really was a coming together of nations. And as we were staying in the hotel we became quite familiar with the other players. The teams were made up of ex professional footballers, TV personalities and music artists, so quite an eclectic mix that needed to bond quickly to have any chance to succeed. I wont bore you with the football apart from tell you we actually exceeded expectation by reaching the final where we were narrowly pipped by Kazakhstan. I'm a poor loser so I'm going to let you all know that this stung more than a little.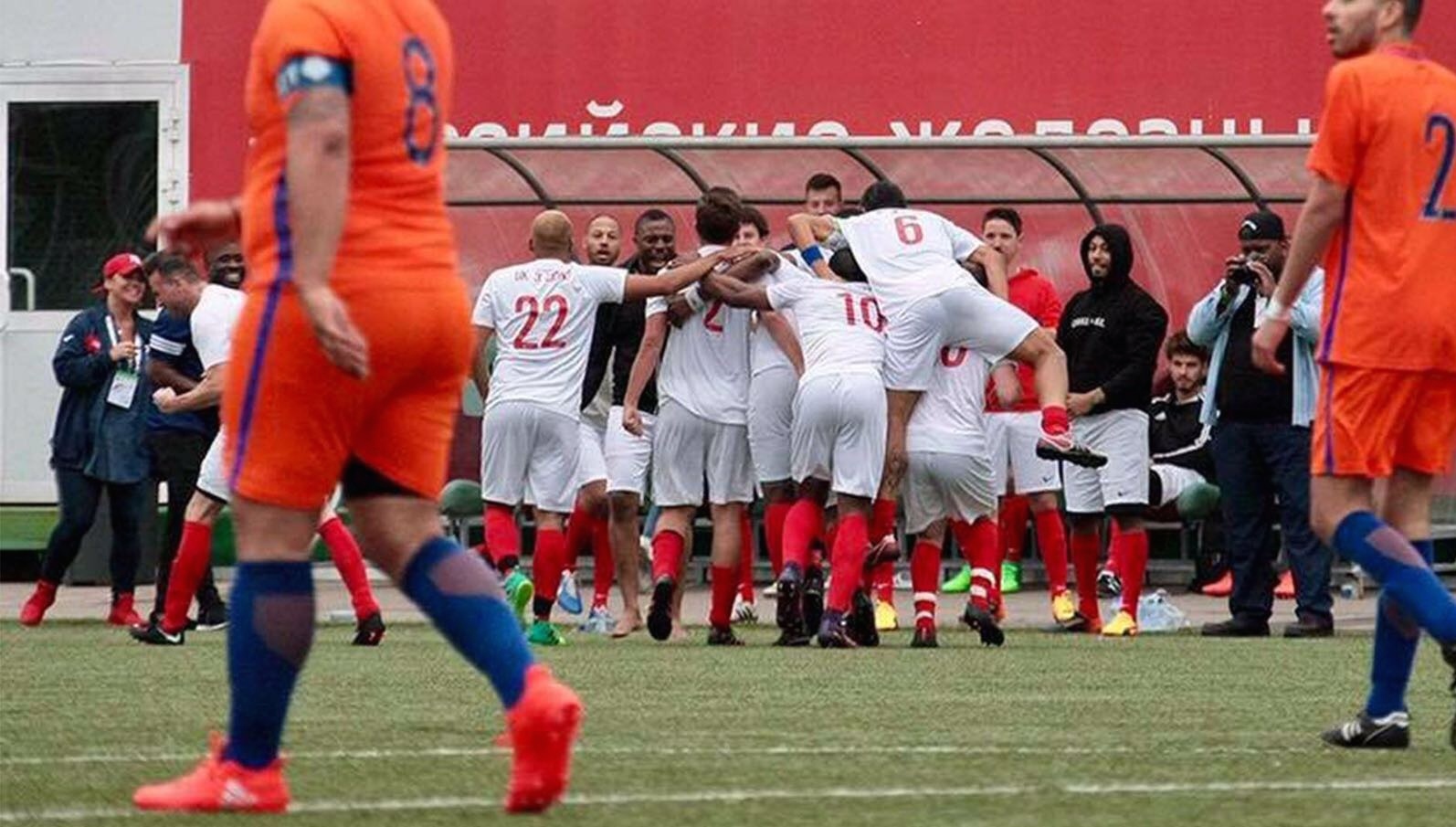 Id read lots about Russia in the past and its no point in glossing it over, I hadn't heard good things, I guess this taught me a lesson that I shouldn't always believe what I read or I'm told. Moscow definitely took my breath away, what a beautiful place. Though the less said about the food the better.
I only knew a few others before we actually boarded the plane to Russia but that wasn't going to take long to fix that and the lads were amazing and welcomed us newbies into the 3 Lions family with open arms. In fact the football was secondary to the real reason I really wanted to be involved. We were to do lots of charity work whilst in Moscow, we had the opportunity to visit a children's hospital, sports clubs and even the British Embassy. These visits were a real game changer and I know first hand how much spending time with these underprivileged kids affected the members of the UK 3 Lions, memories that will live a lifetime, we actually don't realize how lucky we really are. I know its all relative and sometimes a small blip in life can be thrown into an almighty problem. I'm not sure how I'm going to translate my experience to Indie, she is spoilt by both her mum and myself and she's not ungrateful by any stretch of the imagination but I want her to know how fortunate she is to be in a position where she is loved and cherished. I'm sure I'm not the only one but I do see it's a little bit 'easy come easy go' with Indie and I don't actually blame her, but this experience has shown me that I really do need her to appreciate not only the material things but also the opportunities that come her way in life. This trip to Russia not only made a big impression on me but will also have an impact on indie going forward. Massive thanks to the UK 3 Lions for the opportunity of a lifetime.