Anyone else dreaming of warmer climates? Once the colder nights start to draw in I often cast my mind back to holidays spent in the sun, watching Indie swim whilst nursing an ice-cold drink. Which is why I prompted myself to write this blog.
A lot has changed for me in the last year but if you would have told me I would be heading off to the Caribbean with Indie and my Partner Liz on our first family holiday I would have thought you were crazy. I had stayed at an Elite island resort a couple of years before in beautiful St Lucia and saw how welcome kids were made to feel at the location. We browsed online and found the incredible looking Verandah hotel and spa in Antigua. I've always loved the Caribbean and wanted to give both Indie and Liz the chance to experience the exotic white sands and crystal-clear waters of the West Indies.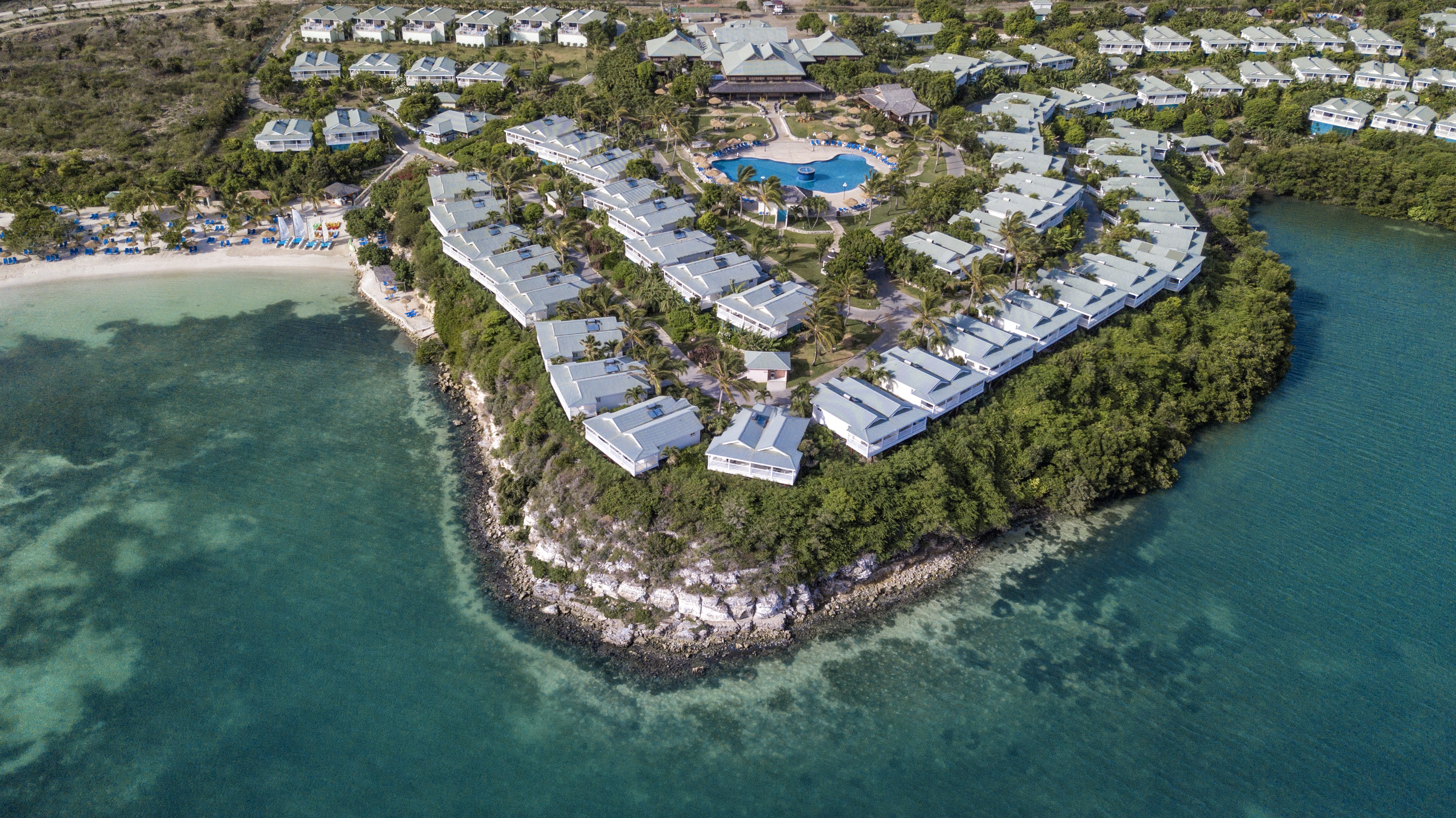 The 10-day holiday in July was scheduled to be the longest time we had spent together as a trio, we love Indies company but I know from experience she craves the company of other children rather than her boring old Dad. I needn't have worried to be honest, I just love the way how she is fearless, totally different to how I was growing up. Within minutes of arriving at the beautiful resort she was already making friends whilst I was checking in at the reception.
So, how's this for first day good luck? We ventured down to the white sands of the main beach (there are two private beaches within the resort) and within 20 minutes Indie started to scream my name, I jumped from my sunbed and sprinted to the water, "Dad, there's a turtle!!" my heart jumped as this has always been a dream of mine to see a sea turtle in the wild. I grabbed my GoPro and headed in the direction Indie was pointing. I won't spoil what I found but check out Indies vlog on YouTube, I'm still blown away by my attempt at being Bristol's very own Jacques Cousteau. It's a memory that will last forever and don't even get me started on the stingray footage.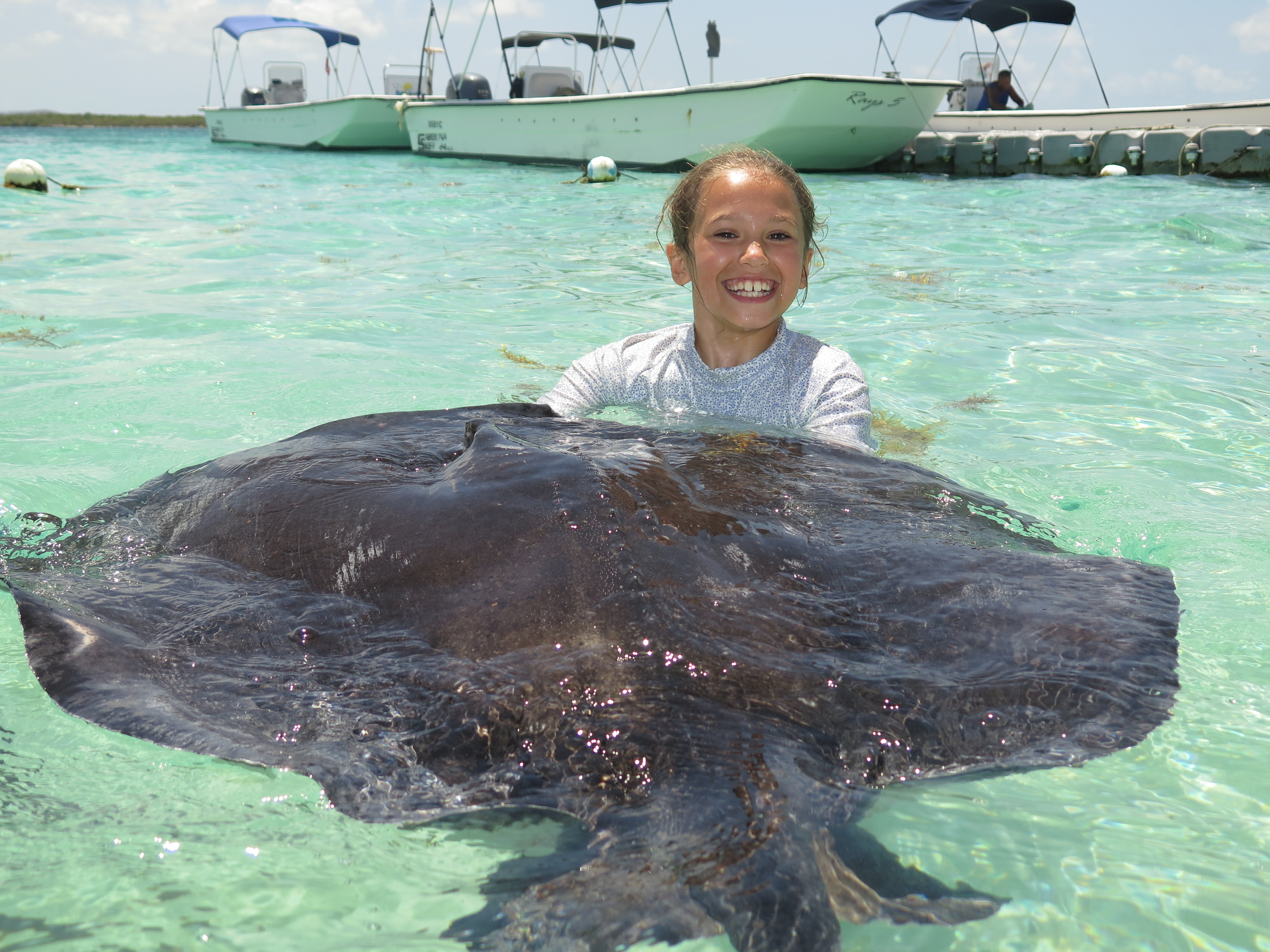 https://youtu.be/Wm_Ek1pm-gA
If I'm totally honest I'm usually craving to come home after about a week but we are already planning at least a 10 day if not two week break next year. I think we may even try another resort but the calm, crystal clear waters of the Verandah are certainly drawing me back. If you are looking to enjoy a holiday where both adults and little ones can both have fun and relax this is the place for you. The sea is beautifully calm and taking out a kayak or paddleboard a great laugh, in fact you can sail, snorkel or enjoy any of the non-motorised water sports free of charge which makes a change from other resorts I've been to. Indie especially had an incredible time, the kids at the resort all hung out, swam and played until their hearts were content. A few things you must do if you decide to leave the resort and explore the island, swimming with stingrays was an incredible experience, take a walk along the beautiful beach at Long Bay and check out the Devils Bridge only a five minute walk from the Verandah.
As well as being relaxing I still found the time to wallop the girls on the crazy golf course as well as bailing the little one out at karaoke, I think I found my inner child shining through much to the embarrassment of the girls. I'm guessing you might be wondering what I thought of the food? Being an all-inclusive resort there was almost too much choice, 3 ala carte restaurants, I particularly liked the Buccaneers, eating dinner under the watchful eye of Bristol's most infamous export to the Caribbean, Blackbeard the pirate. The buffet (Indies favourite) had an incredible selection of local food and family favourites like the most incredible rib of beef roast and the beach bars served everything from burgers to sandwiches for a quick snack. Put it this way you are never hungry or left wanting for choice. Inspired by the Caribbean BBQ evening I even developed a recipe for my Caribbean Jerked Hot wings at the bottom of the page.
I really would recommend this place if you are looking for the holiday of a lifetime, either with family or on an adults only experience then check them out https://www.verandahresortandspa.com or the other resorts dotted around the Caribbean https://www.eliteislandresorts.com memories to last a lifetime.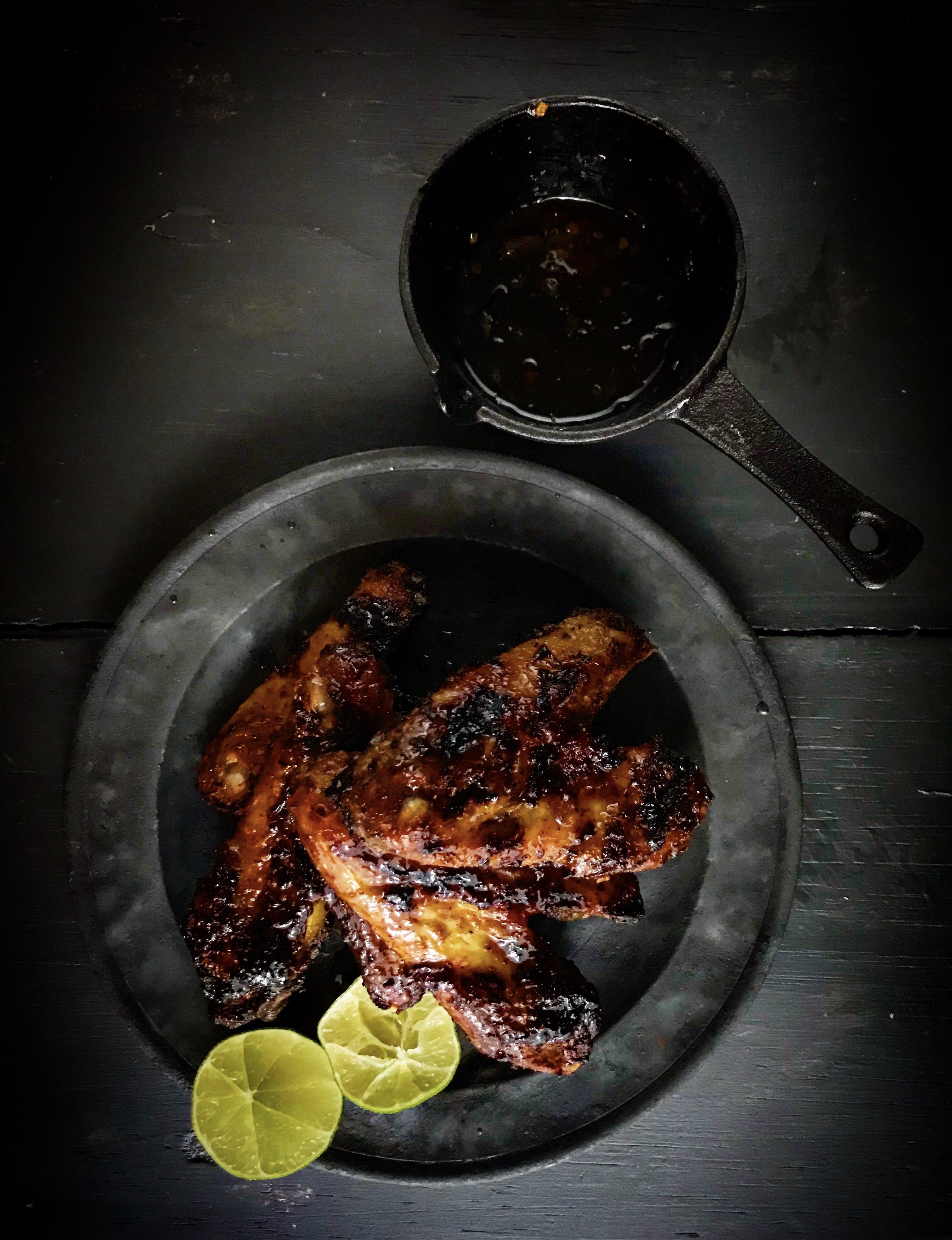 Caribbean Jerked Wings (serves 4)
16 whole chicken wings (free range if possible)
Marinade:
1 tbsp. jerk paste (I like Dunn River)
1 heaped tbsp. All Purpose Seasoning
1 tbsp. soy sauce
3-4 sprigs fresh thyme
1 thumb sized piece ginger grated
1 tsp. Ground allspice
1 tsp. sweet paprika
½ tsp. cinnamon
40ml Olive oil
Juice 1 lime
Glaze:
3 tbsp. sweet chilli sauce
Juice and zest of 1 lime
Method:
1: Remove tips from wings but make sure you reserve them, as they are great for making stock, then cut each wing at the joint to make 32 pieces. Place into a bowl then coat with the marinade. Leave to marinade overnight.
2: Place the wings onto a lined baking tray then bake in a pre-heated oven set at 180c / gas mark 4 for 30-35 minutes, until the juices run clear. You can finish these on a BBQ to caramelize them whilst basting with the sweet chilli and lime glaze.