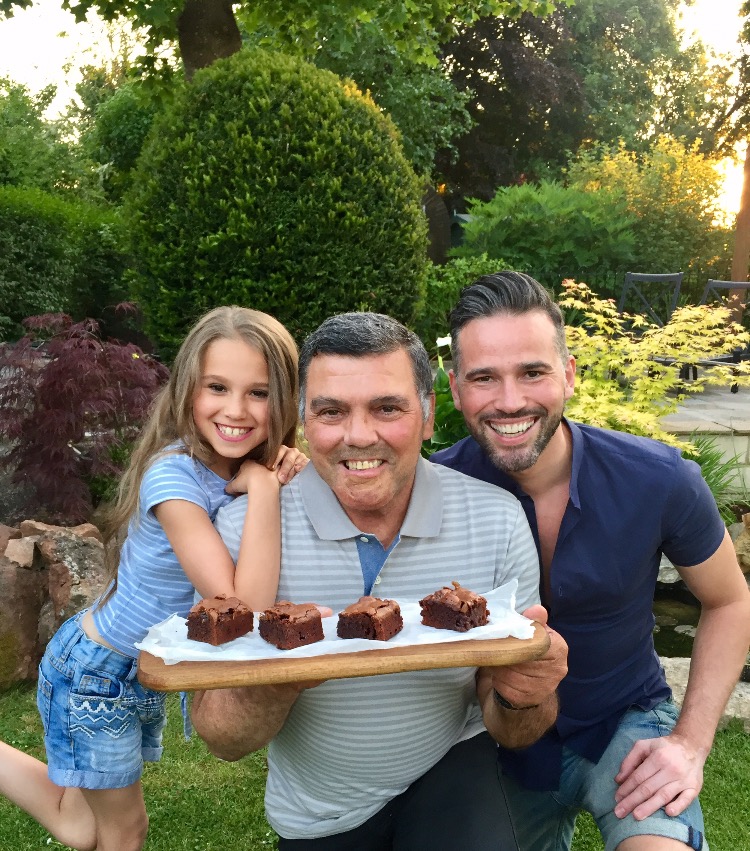 When the worst thing that could happen turned out to be a blessing...
Have you ever experienced a moment that turned not only your life on its head but your whole families too? Maybe there are more to come but mine came 8 years ago, just a routine day, same old shit, but then came the call that changed everything. My Dad had been involved in an accident at work, by all rights he should have died on the spot but thanks to so called luck, the heroic air ambulance and incredible care he received throughout his many months in the burns unit at the hospital he managed to pull through. My daughter was born three weeks after the accident, this was a time in my life where becoming a Dad for the first time gave me an incredible feeling of joy and pride and I wasn't able to share it with the man who had done such an amazing job bringing me up. He didn't even know his first grandchild was even born. It was an emotional moment for everyone when they first laid eyes on each other for the first time through the window at the hospital, months after Indie was born and it was a while after this my Dad actually got to hold his little girl for the first time.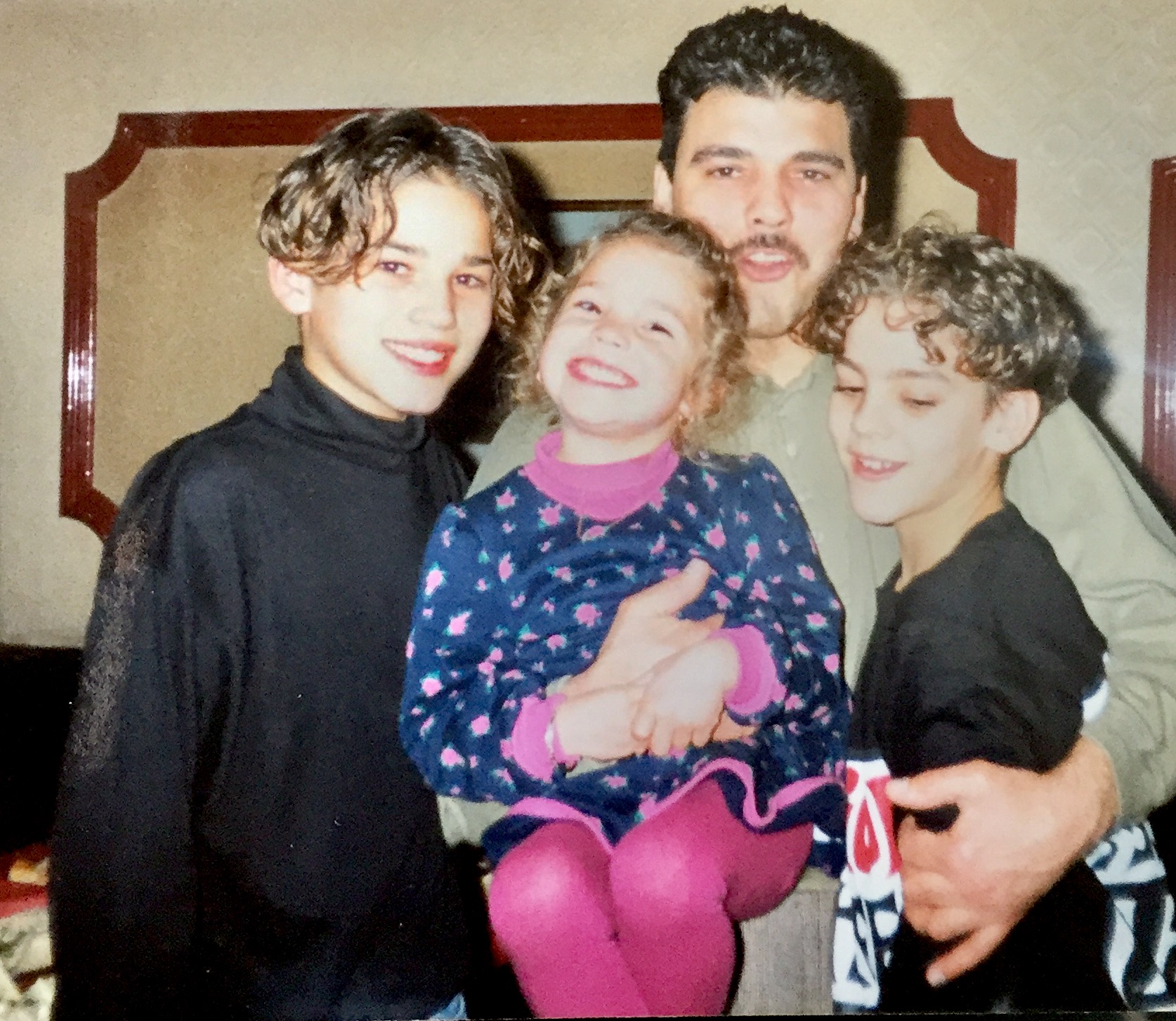 In all honesty I couldn't tell you how hard the recovery was for not only my Dad but my step mum Lynn and my sister Lauryn, I'm ashamed to say I buried my head in the sand a little, I wish I could turn the clock back and offered more support but that's pointless to ponder over that now.
Strangely out of this crisis came something very unexpected, the family came together. Not in a physical sense but we were there for each other for the first time, all of us. A collective thinking that life is precious, and that we shouldn't be wasting our time on this earth bickering over things that actually really don't matter. I'm so proud of my parents, not that I tell them enough but everything I am today I owe to them, I love that my mum goes to dinner with my dad and step mum, they holiday, they socialize. Ok some of you folk reading this may think this is totally crazy but it works for us. The lessons learned from this means I have an amazing relationship with Indies mum.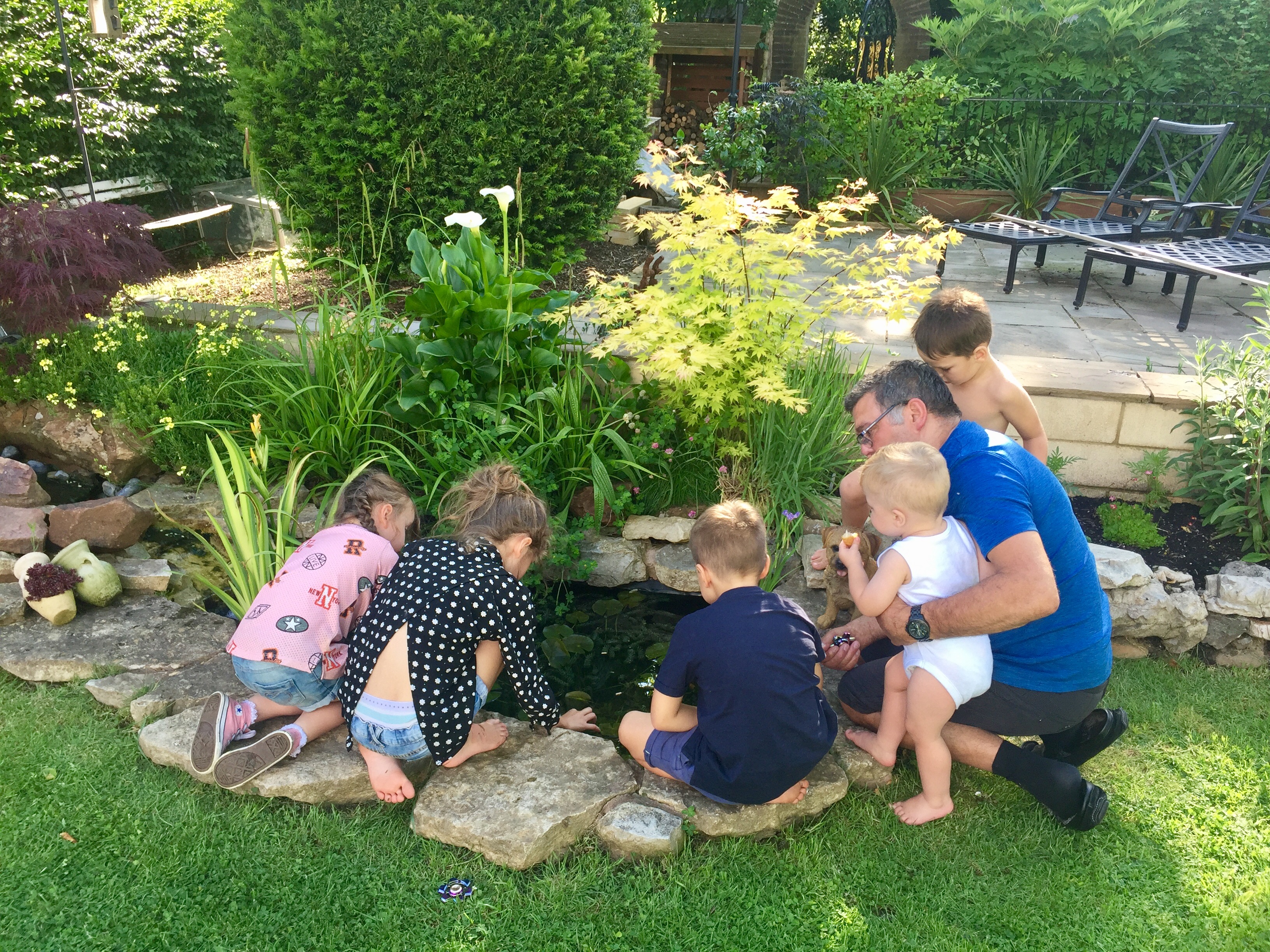 It's a shame it took something like this to bring us together as a family but there isn't a day I'm not thankful in a strange way that this happened. I know my Dad will think differently and I know there's not a single day where his life isn't still affected by what happened those years ago, I know he's a positive bloke (that's code for miserable ha ha) but however hard it still is he's still here to look out for us and he would have never even met any of his beautiful grandkids if he had not pulled through. I guess I'm using this blog to say how proud I am of all of my family as I'm pretty useless at doing it in person. But most importantly I want to thank my Dad Steve for everything he's done for me and then whole family. Happy Fathers day to you Stevie and I promise to never stop standing on tip toes in pictures with you to make you look shorter, never to stop ringing you at the last minute for help when its needed and never to stop thanking you for being the most incredible role model I could ask for. Every fathers day that comes around it reminds me how lucky I am to have my Dad in my life, so take this opportunity to make sure your parents feel valued and loved because take it from me, we never know what's around the corner for us all. Love you Dad xx