Its pretty crazy that in the very short time I've been writing this blog I've already divulged far more about my personal life than I had ever expected, as mentioned on numerous occasions, I'm a fiercely private person, so to lay bare my take on parenting isn't necessarily the easiest thing for me to do. So I've decided to lighten the mood a little and share with you 10 things you wouldn't necessarily know about me so here goes nothing. Enjoy and feel free to take the mickey out of me.
1: Due to the infinite wisdom of my parents, I'm named after one of their favourite recording artists. No not Dean Martin, but my lesser known middle name, Stevland, yes you read that right, its spelt correct too. I'm named after the one and only Stevland Hardaway Morris better known around the world as Stevie Wonder. Could have been worse my brother is named after Marvin Gaye.
2: When I was 7 years old I won a national painting competition for the charity 'Save The Children Fund' I thought I was it!!!! I picked up a ZX spectrum 48k as my prize and a trip to London with my family. I've always been creative and now that feeds directly into my cooking.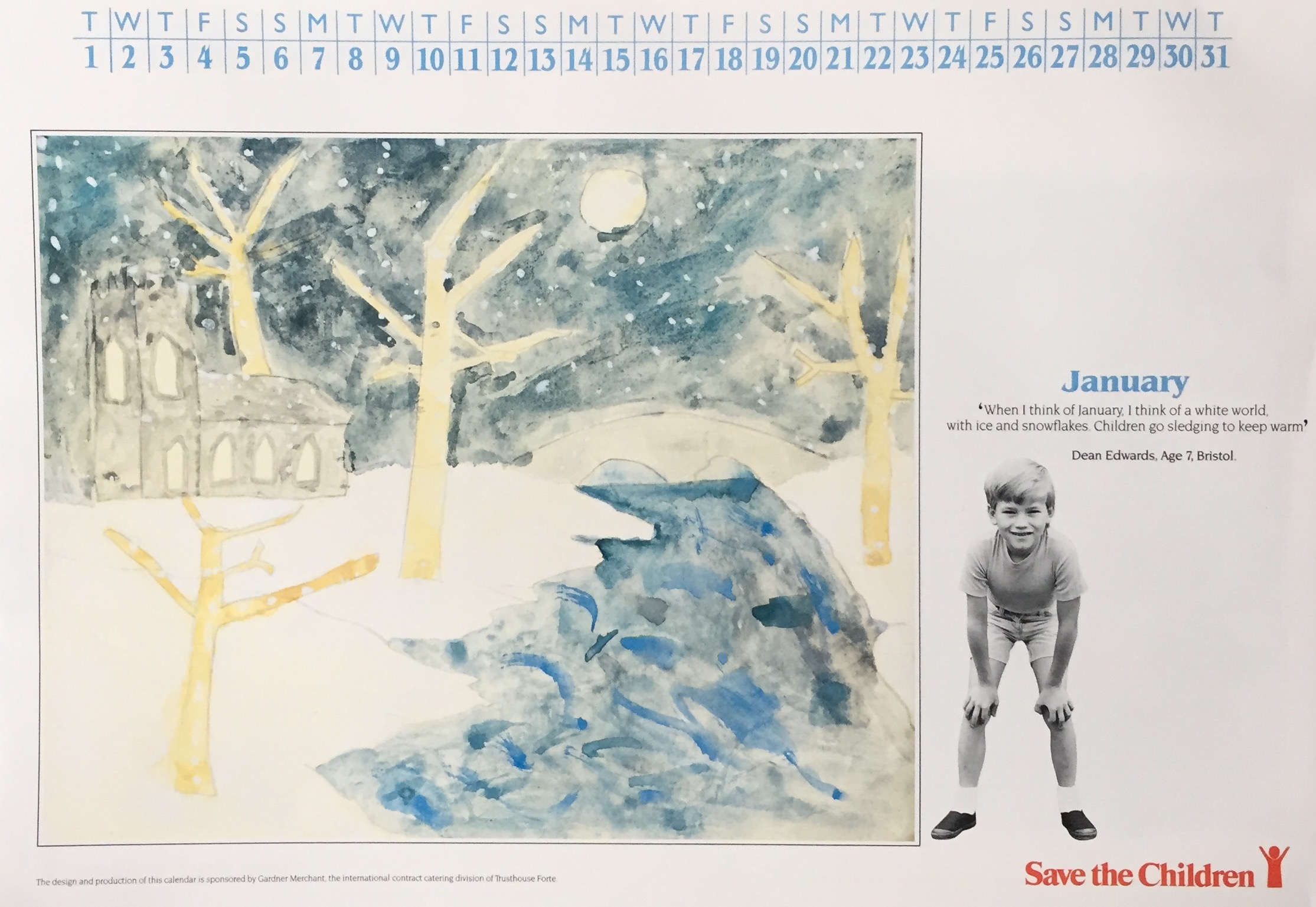 3: My daughter Indie, the apple of my eye, my world is actually named after one of my favourite film characters, C3PO Edwards wasn't going to cut it so step forward Indiana Jones. Still not sure how I managed to pull that one off. Ha ha.
4: I have a BA Hons Degree in Photographic Communication, so you now ask why I ended up driving a digger (that's a whole other blog) so from now on you can address me as Dean Edwards BA Hons PQE.
5: I'm allergic to mussels, played 3 lost 3.
6: I was down to the last two people to voice over the well known series 'One Born Every Minute' My beautiful dulcet Bristolian tones were going to grace your TV screens commenting on new born babies being squeezed out of very small holes until producers decided Long John Silver wasn't the best accent to carry their flagship show.
7: I've broken or had my nose broken 4 times, I'm not too bad with pain but let me tell you this, the two injections required to reset your nose are a pain not worth repeating. Play safe kids. Other significant injuries are breaking my ankle skateboarding and having my leg snapped by my lovely brother in law Charlie Bedford who reasoning behind it was "your own fault Dean, don't try and sidestep someone who played rugby for Bristol schools" to be fair my legs have a 8cm diameter.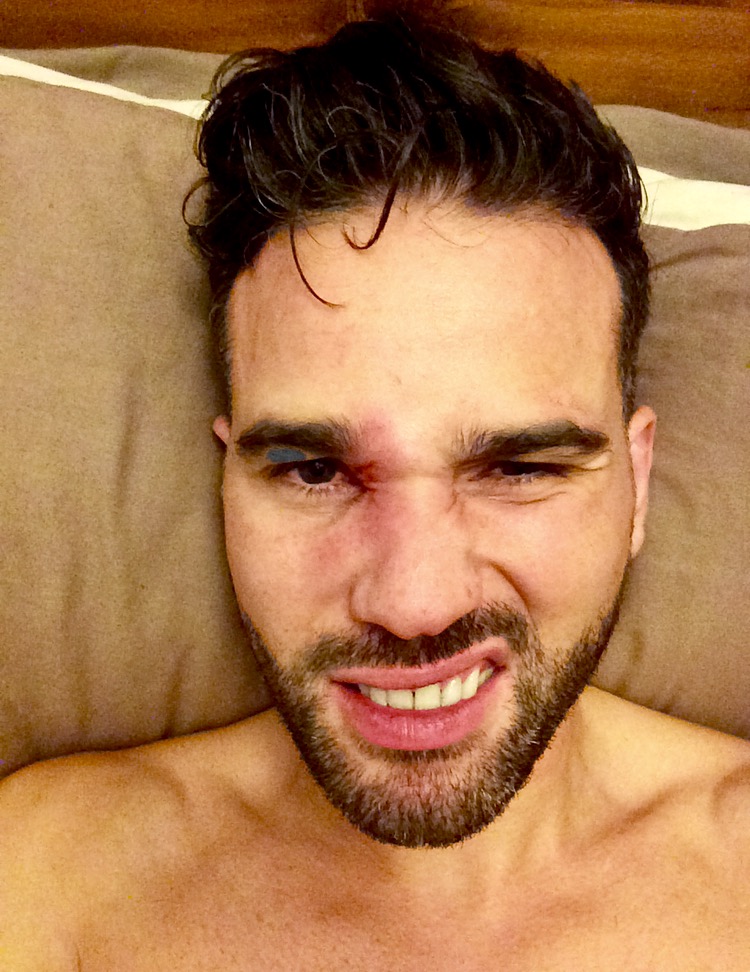 8: My nickname among friends is 'The Fork' not for the reasons that you might think, as I know you are thinking cooking connections. In actual fact its because my mates reckon I'm tight, I'm actually not, I cant possibly think where this comes from. So the saying goes... Deans so tight if you go round his house for a cup of tea I put a fork in the sugar bowl. So not true, I'm thrifty ha ha.
9: I played guitar in a rock band called Daytona for 10 years, though the lads always said I wasn't allowed to turn the power on into my amp.
10: I don't tell anyone about this as its not really my thing but I used to dabble in a spot of modeling back in the day, I cant pose to save my life, I'm naturally a smiler as you will probably know so I felt uncomfortable every job I went on. Here's a little sneaky peak of one campaign I worked on, just so you know I've never backpacked in my life ha ha.